AUDITORIUMS AND MEETING ROOMS
CHECKIN MONTSERRAT
All the auditoriums and meeting rooms at Checkin Montserrat. Check with our team and discover the endless possibilities you will find in our spaces. Without a doubt, you will choose the best option.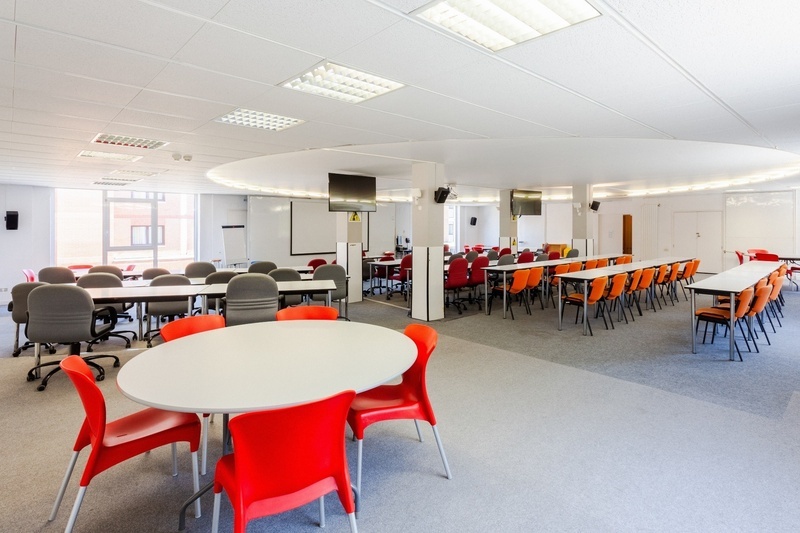 AUDITORIUMS
The hotel has 2 auditoriums with natural light, air conditioning and audiovisual equipment with capacity for 160 people. A versatile space of 230 square metres where you can organise conferences, product presentations, conventions and training. In addition, we have adjacent tables available for our guests to carry out work or group dynamics.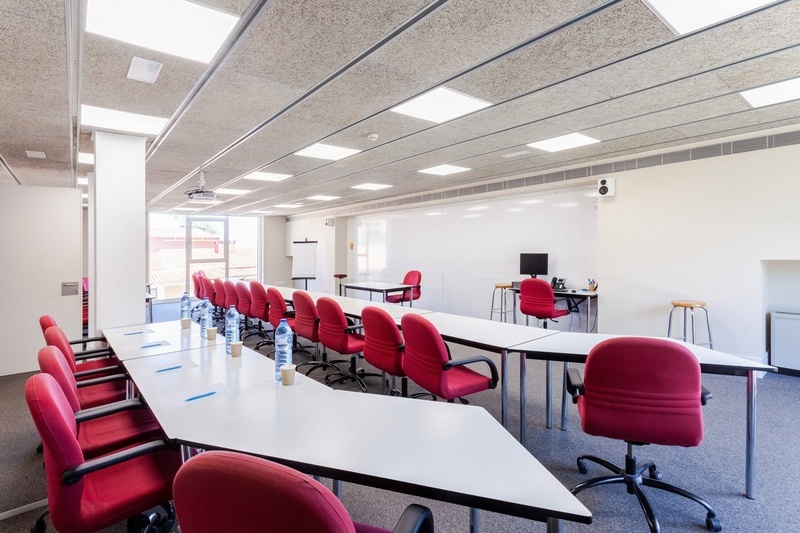 MEETING ROOMS
We have 13 rooms fully equipped with projector, screen, blackboard, flipchart and audio with capacity for up to 50 people. Ideal for coaching sessions, breakouts, workshops, assessments, training and work meetings. All the rooms have natural light, air conditioning and allow different assemblies depending on the client's needs.
SUBSCRIBE TO THE NEWSLETTER
AND RECEIVE ALL OUR OFFERS AND PROMOTIONS